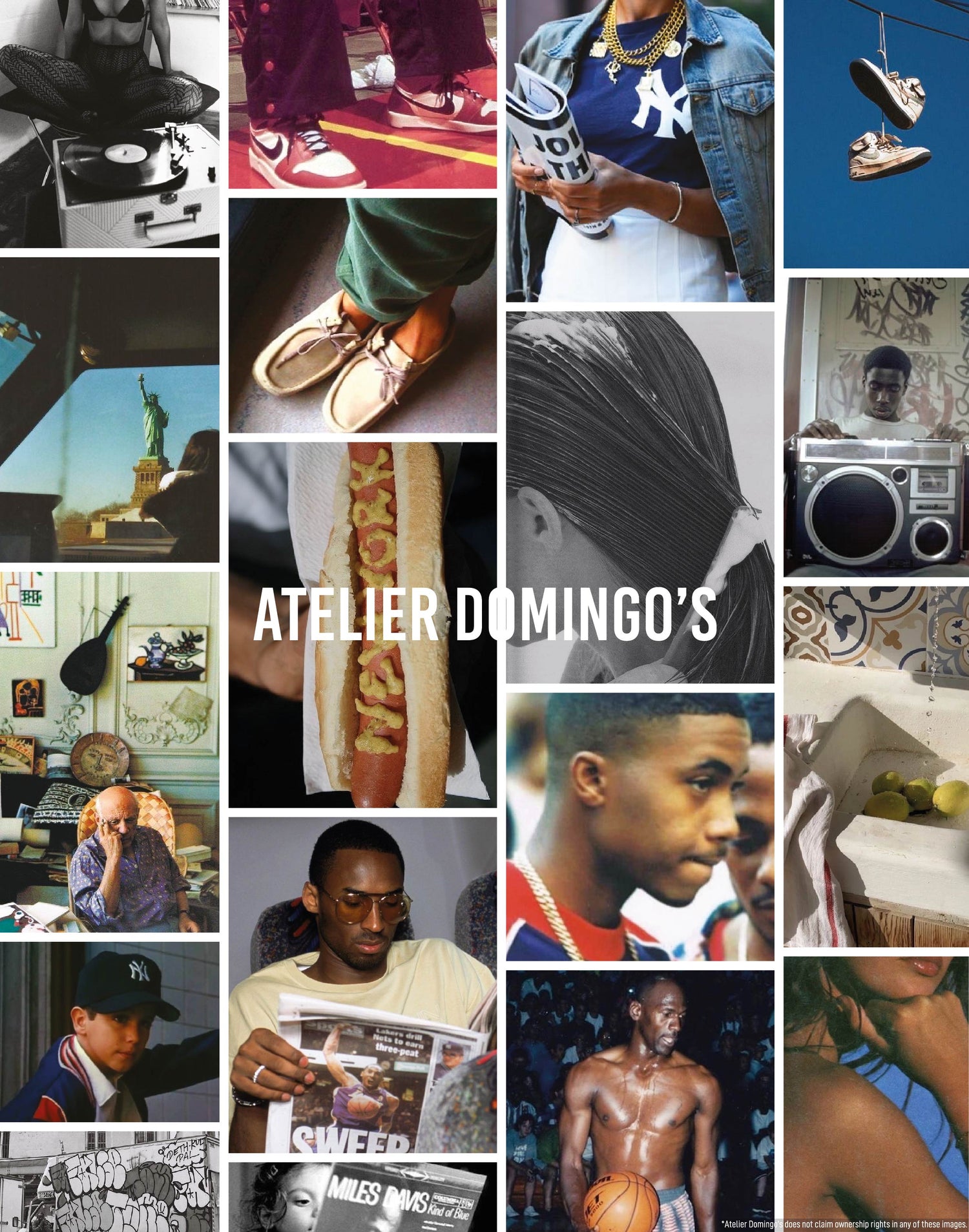 Atelier Domingo's is about Friendship. We are two friends who grew up in the 90's, in the South of France.
We want to share our common taste for a timeless aesthetic through a unisex jewelry & authentic lifestyle brand.
We carefully design each piece of jewelry in France and partner with an experienced craftsman in Barcelona to sustainably give birth to our rings, bracelets and necklaces.
With love,
AD
Click here for more info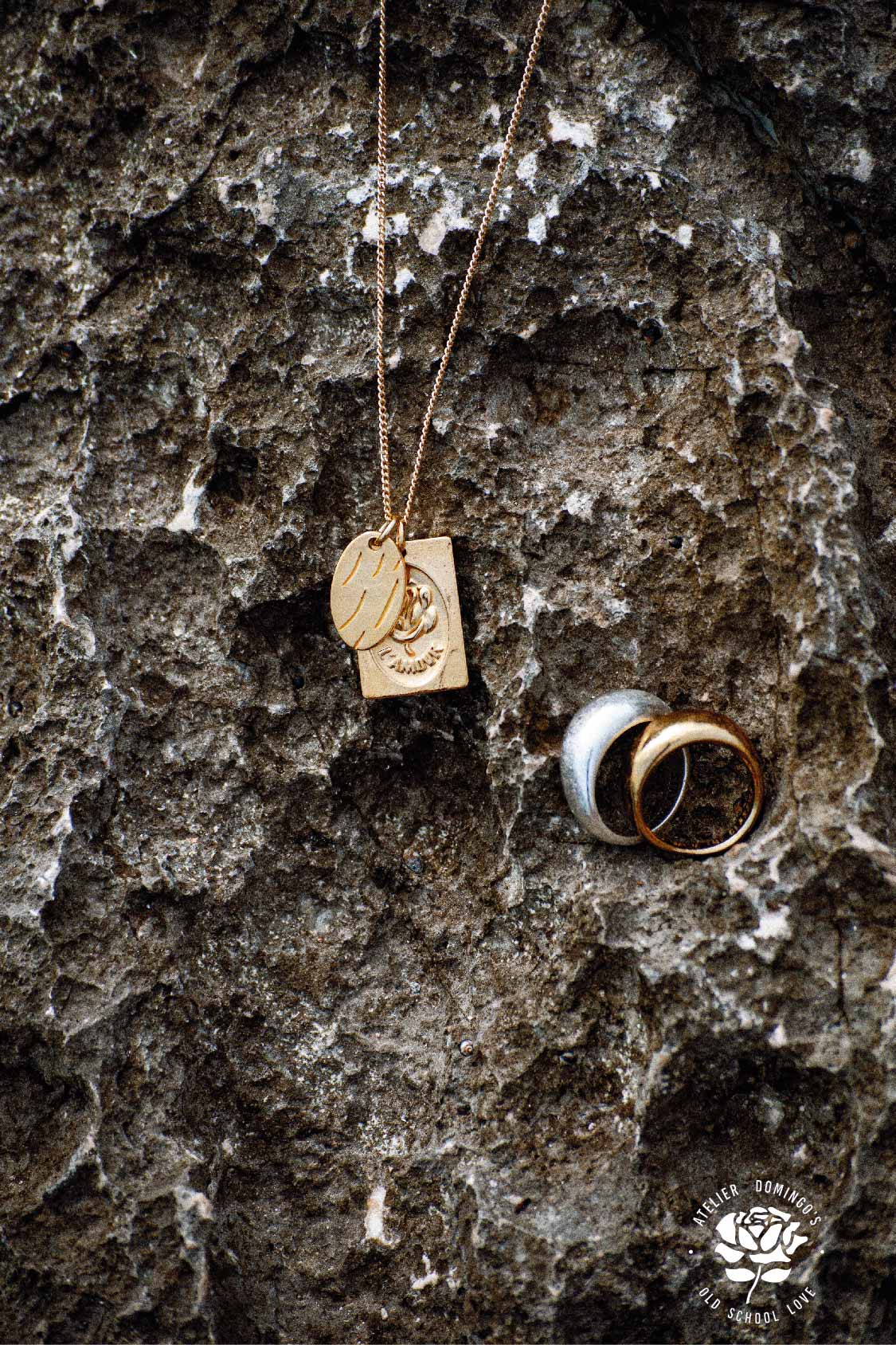 COMMITMENTS
Every piece is designed in the South of France and crafted in Spain to limit our carbon footprint. Our packaging is made of recycled cardboard, and our jewels come in organic cotton bags.
We design our jewels to be timeless and durable. We take a stance against hyper fast fashion and quick passing trends.
Our recycled silver (10 microns or solid 925 silver) and gold (2 microns for most of our gold-plated items) jewelry is much higher than the average in the fashion jewelry industry.

Atelier Domingo's bans the use of nickel and lead.